Welcome to City of Blue Ridge, TX

City of Blue Ridge... Home of the Last Texas Prairie!
We are a great little town just off the normal beaten path. Geographically, we are part of the DFW Metroplex but it really is hard to remember the city is so close when you live here. Small town life and Texas rural values are a big part of our culture. This is a place where getting to know your neighbors is still considered polite.
If you live in the big city and are looking for a more friendly place to live, a better place to raise children, then maybe you should give us a call or drive out here and hang out for an afternoon. There are many reasons people move to this area - some for nearby job opportunities, affordable housing, good educational facilities, and best of all the warm weather. Find out for yourself why you should consider making Blue Ridge, Texas, your home.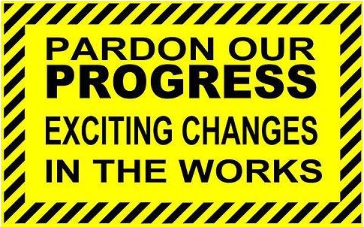 We are working on upgrading our Downtown!!! Here's a Sneak Peak!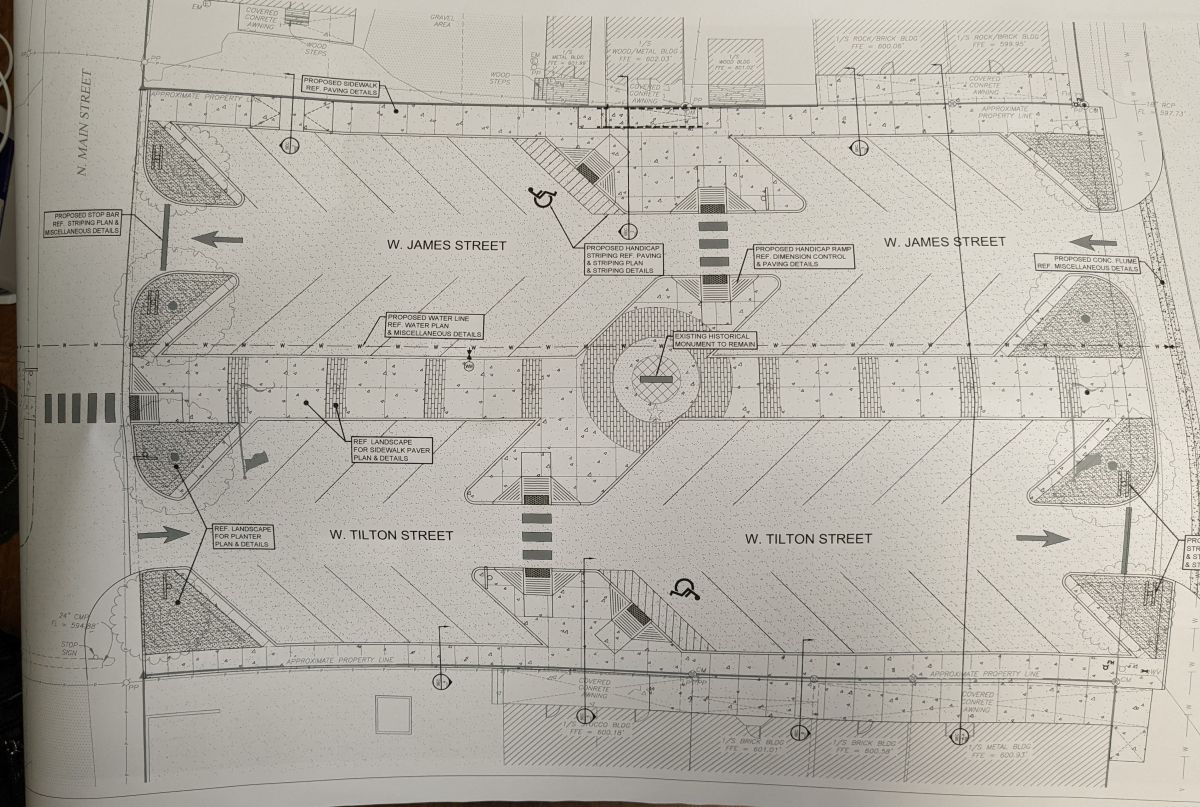 And this can be seen from Space!!!!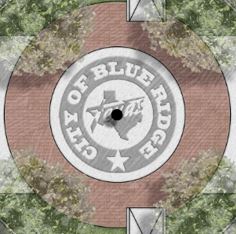 So PLEASE hang in there and Pardon Our Progress!!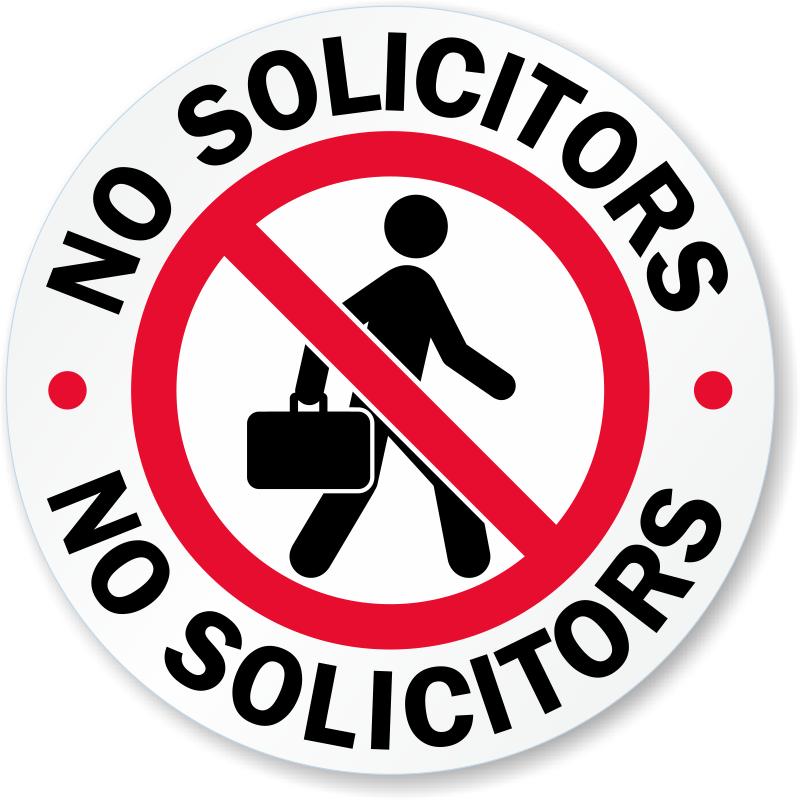 NO SOLICITORS
City of Blue Ridge Residents: Please remember that anyone who comes to your door soliciting anything MUST have a solicitors permit. At present, there are NO active solicitor permits. If someone comes to your door trying to sell something, please give us a call at City Hall 972-752-5791.

No Burning Inside the City
FOR THE CITIZENS LIVING INSIDE THE CITY OF BLUE RIDGE: THE CITY HAS AN ORDINANCE AGAINST OUTDOOR BURNING.
YOU ARE RESPONSIBIBLE FOR A FIRE IF DAMAGES OCCUR TO OTHER PROPERTY, YOU ALSO CAN BE HELD CIVILLY AND CRIMINALLY RESPONSIBLE FOR THE DAMAGES. IF THIS ORDER IS VIOLATED, IT IS A CLASS C MISDEMEANOR AND PUNISHABLE BY A FINE.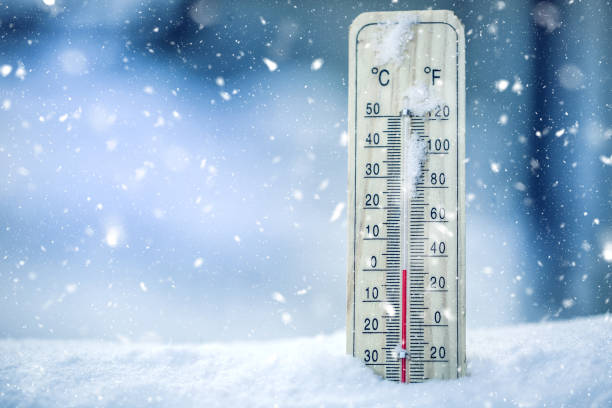 Winter Weather Safety